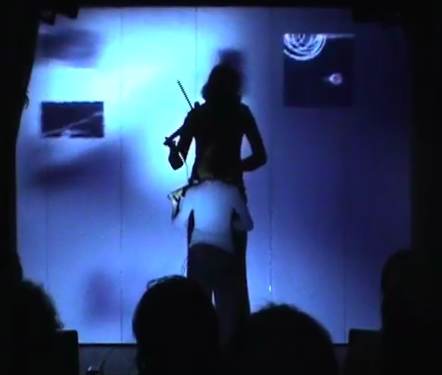 Drawing with sound.
Jean Michel Jarre- Laser Harps.
How to explain Pictures to a Dead Hare.
Performance.
In response to John Cage on Silence.
There is an article/ podcast on The Sounds Of Silence.
You can also download an interesting list of artists working with silence.
The podcast has some quite amusing elevator music thrown in down to Kenny G.
XClaire
Thanks. Via your link, there is a lovely conversation with John Cage and Name June Paik
here